Christmas
Exposition of Nativities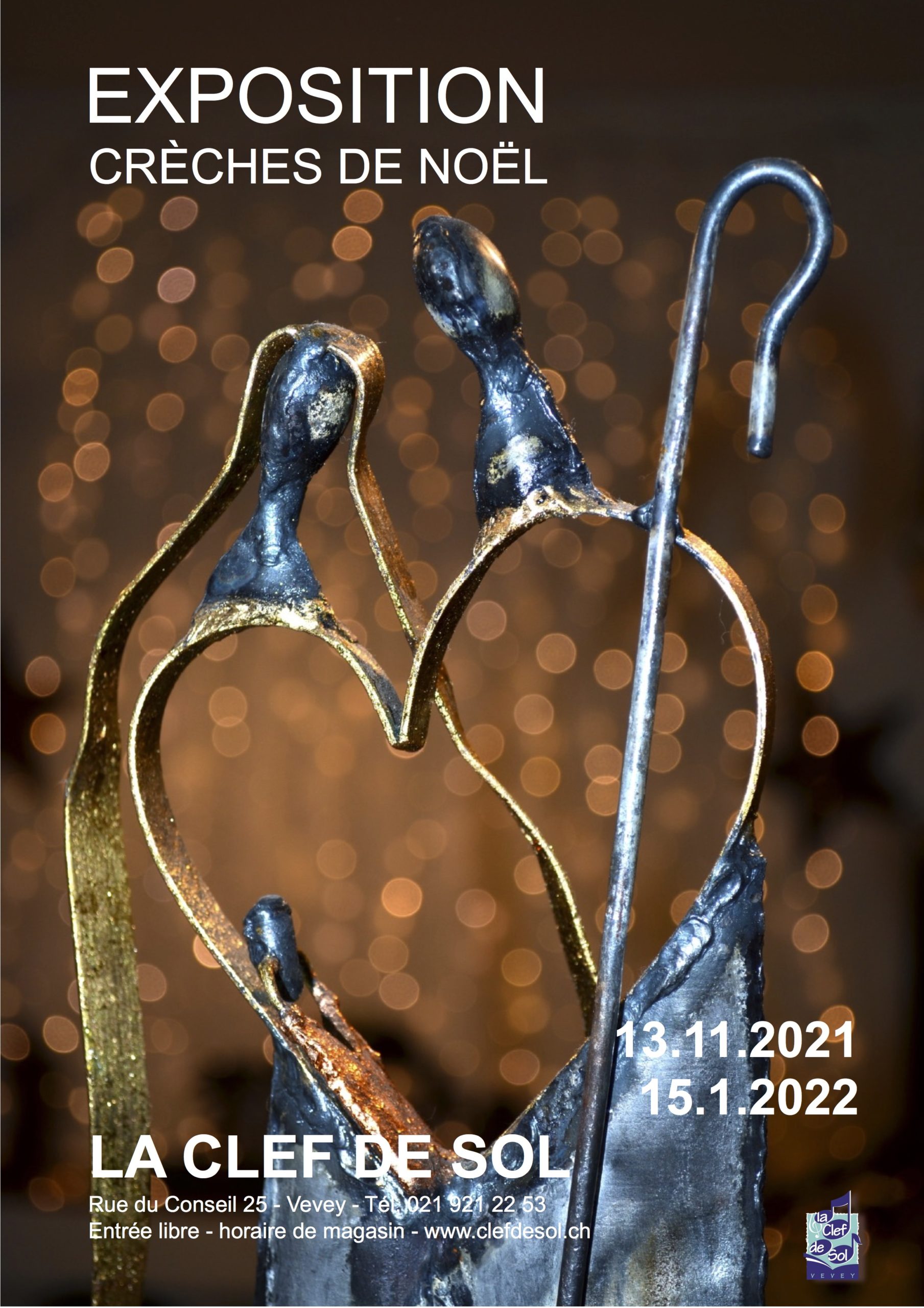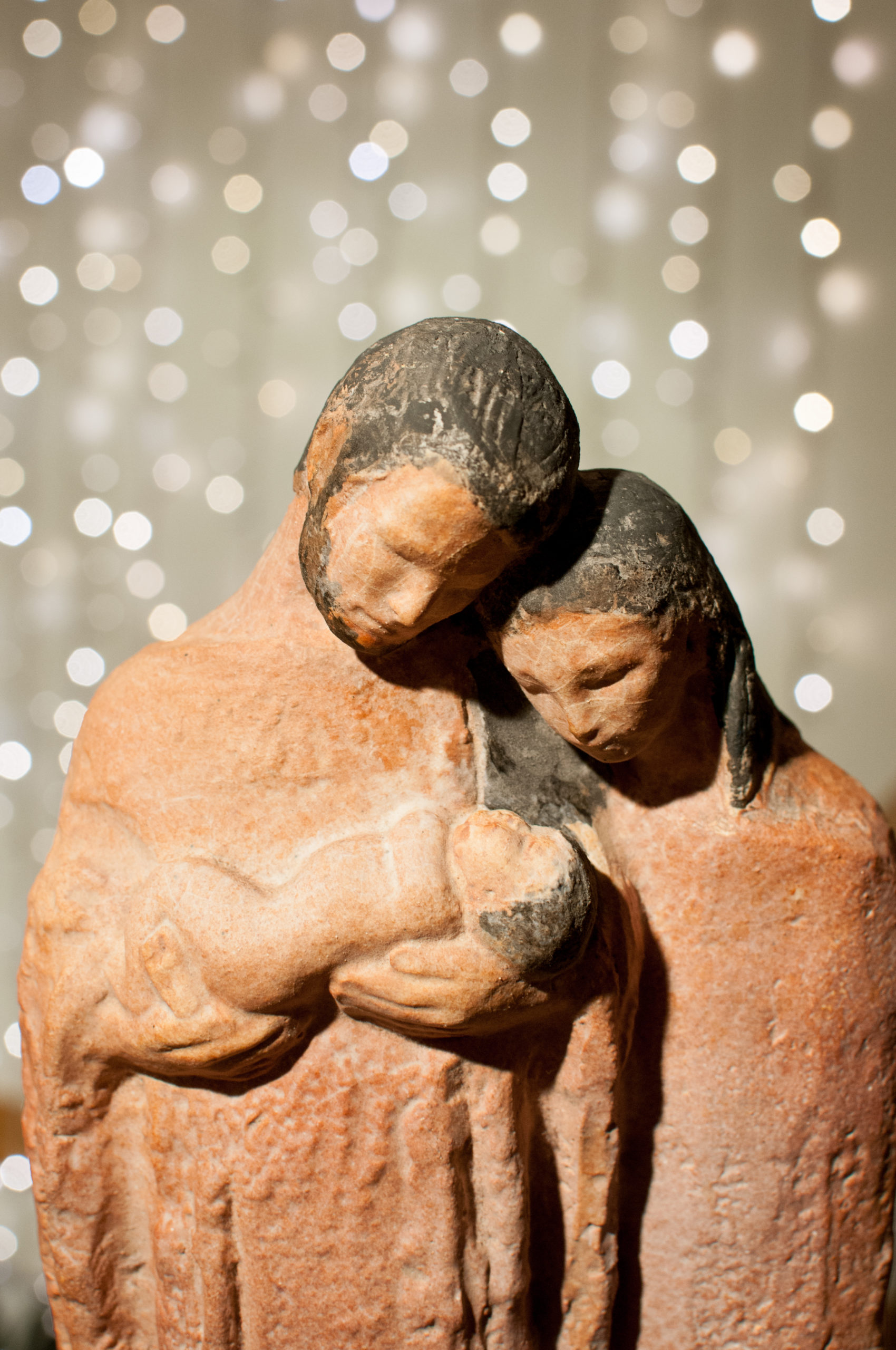 This beautiful song by Casting Crowns on the Nativity Video sets the scene, get in the mood for CHRISTMAS, peace on earth!
Each year we present this collection of nativity scenes on two floors at our bookstore & antique shop Clef de Sol.
Amazed faces and a peaceful and festive atmosphere radiate in this place. Many visitors tell us of their astonishment. Not only usual « sentons » but also exclusive pieces, of various styles, origins and periods, inspired by folk art and modern art.
Visitors come from far away, because in the last 25 years this exhibition has grown and become exceptional.
So many artists, from different cultures and countries, bear witness to the universality of the Christmas message with extraordinary creativity. In each road trip we try to find new pieces. Today we have more than 250 nativities, of which we exhibit 150.
Amazed ourselves, we take the more than 1000 individual pieces out of the boxes and place them in this unique setting to highlight them, each year in a different way!
Yes, for 2021 years the birth of this baby has had so much an impact in the world, so that we count our days, our months, our years after this event.
I'd like to leave you with this question, taken from an article in the Washington Post that talked about an experiment of a famous violin player who played incognito in the subway. The question was:
« In a unusual environment, at an inappropriate hour, are we able to perceive the extraordinary? » link for story
Let's be like those wise men or shepherds who saw something more in the simplicity of a babys birth, which speaks of heaven coming to earth, of light chasing away the darkness, of the impossible becoming possible.
The Son of God, who came to the earth.
He knows the way, goes the way, shows the way and is the way of life.
Meet with the unusual, unexpected and extraordinary … in the most ordinary places!
Merry Christmas to you all!


If this article inspires you and you wish to discover a larger spiritual dimension, contact me.